By: Erin Baker, University of Massachusetts Amherst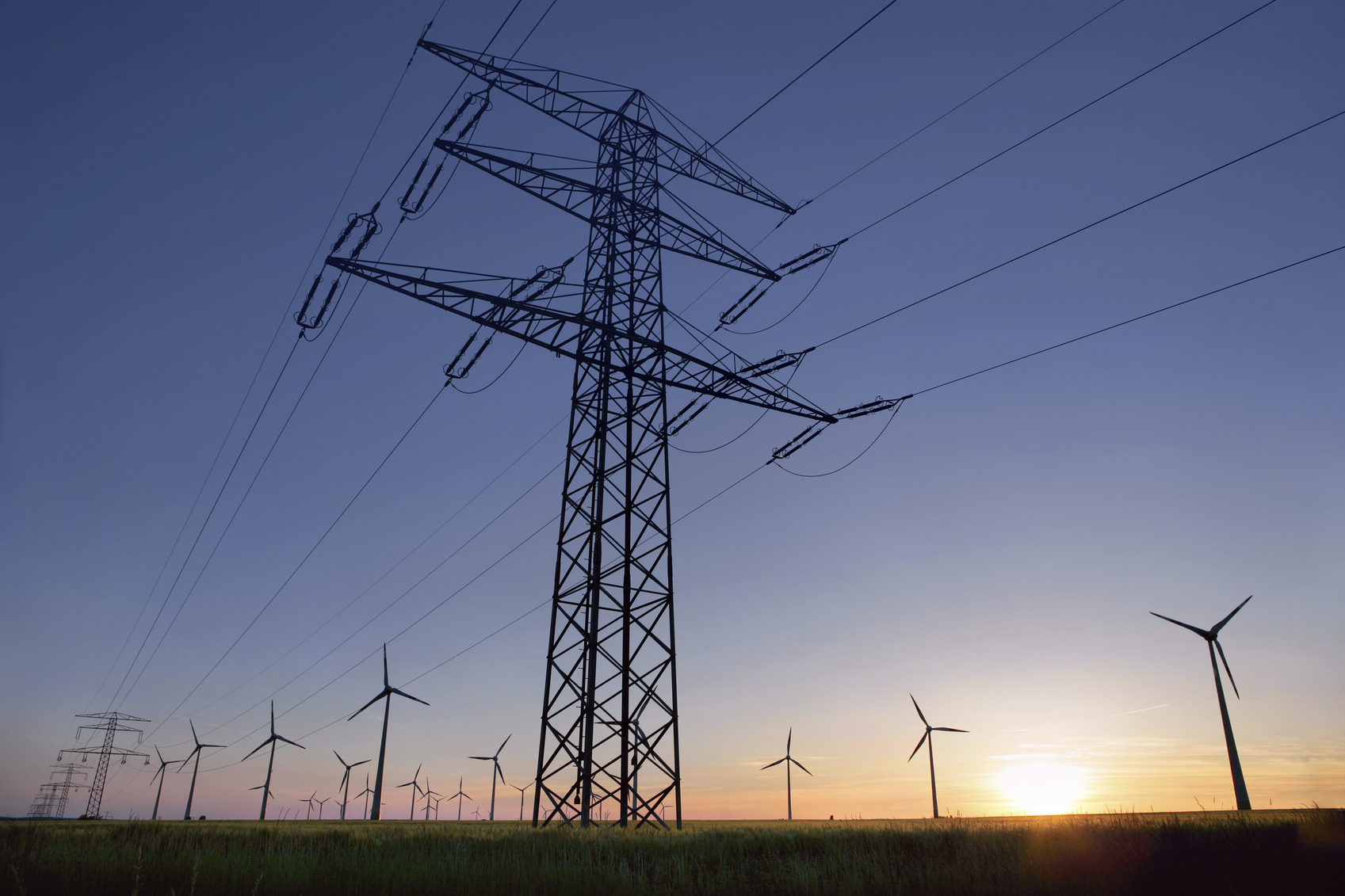 The U.S. Department of Energy spends US$3-$4 billion per year on applied energy research. These programs seek to provide clean and reliable energy and improve our energy security by driving innovation and helping companies bring new clean energy sources to market.

President Trump's detailed budget request reportedly will ask Congress to cut funding for the Energy Department's clean energy programs by almost 70 percent, from $2 billion this year to $636 million in 2018. Clean energy advocates and environmental groups strongly oppose such drastic cuts, but some reductions are likely. Where should DOE focus its limited funding to produce the greatest energy and environmental benefits?
My colleagues Laura Diaz Anadon of Cambridge University and Valentina Bosetti of Bocconi University and I recently reviewed 15 studies that asked this question. We found a number of clean energy technologies in electricity and transportation that will help us slow climate change by reducing greenhouse gas emissions, even at lower levels of investment.