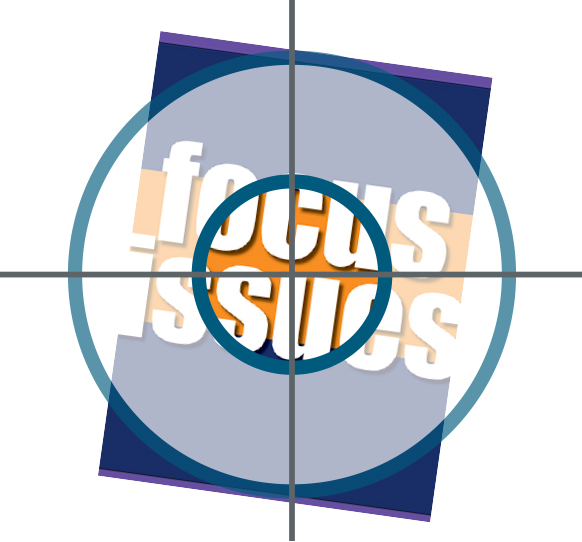 Submission Deadline: December 26, 2017
The Journal of The Electrochemical Society Focus Issue on Ubiquitous Sensors and Systems for IoT is currently accepting manuscripts.
Ubiquitous sensors are becoming an integral part of Internet of Things (IoT) applications, and progress in this domain can be seen each month. The promise is that everyone and everything will be connected via wireless data collection, and services like healthcare will be brought to everyone, everywhere, anytime, for virtually any need.
These devices sense the environment and provide applications in home automation, home safety and comfort, and personal health. At a macro level they provide data for smart cities, smart agriculture, water conservation, energy efficiency industry 4.0, and Society 5.0.
Other applications include supply chain management, transportation, and logistics.