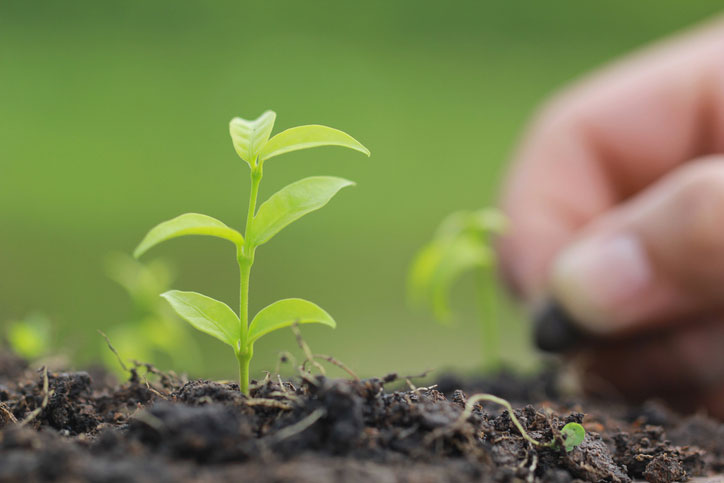 Sensors on tape that attach to plants yield new kinds of data about water use for researchers and farmers.
"With a tool like this, we can begin to breed plants that are more efficient in using water," says Patrick Schnable, plant scientist at Iowa State University. "That's exciting. We couldn't do this before. But, once we can measure something, we can begin to understand it."
The tool making these water measurements possible is a tiny graphene sensor that can be taped to plants—researchers call it a "plant tattoo sensor." Graphene is an atom-thick carbon honeycomb. It's great at conducting electricity and heat, and is strong and stable. The graphene-on-tape technology in this study has also gone into wearable strain and pressure sensors, including sensors for a "smart glove" that measures hand movements.