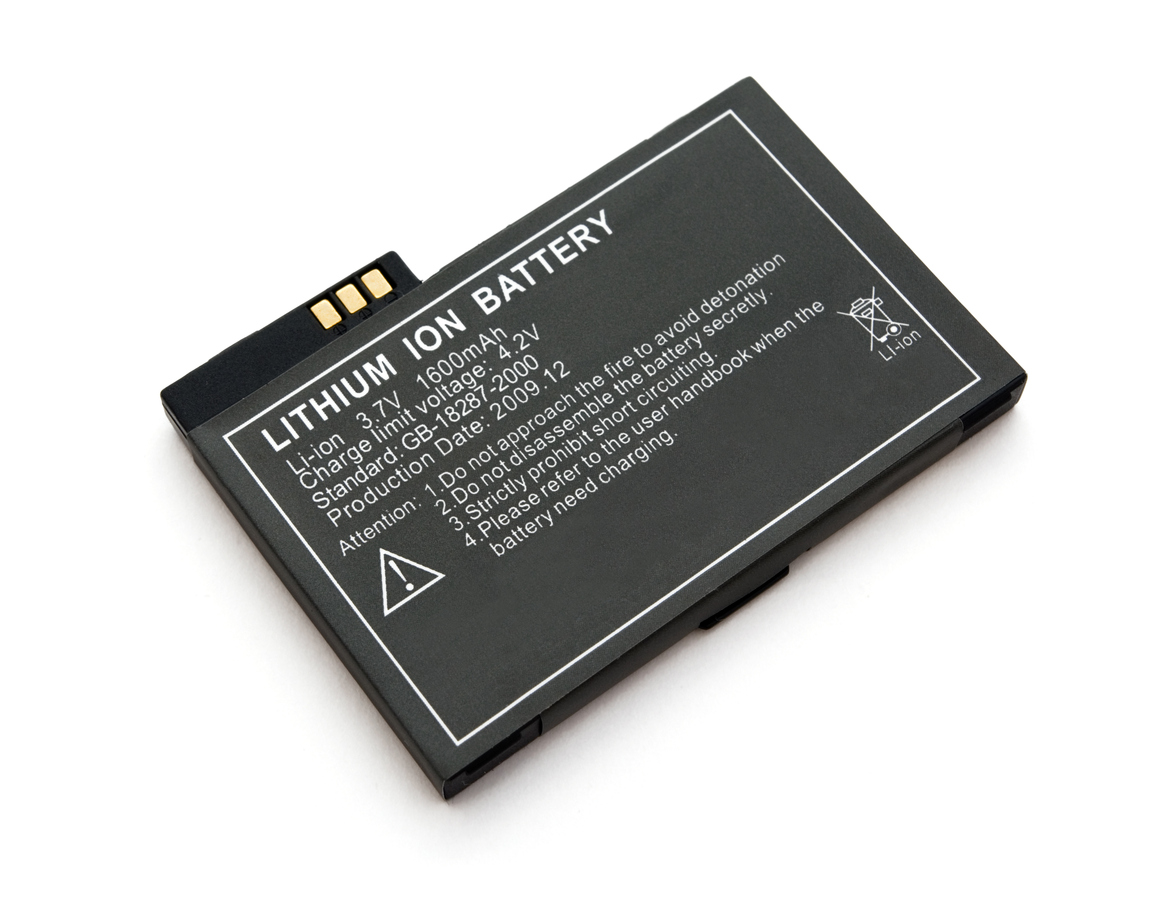 Lithium-ion batteries power a vast majority of the world's portable electronics, but the magnification of recent safety incidents have some looking for new ways to keep battery-related hazards at bay. The U.S. Navy is one of those groups, with chemists in the U.S. Naval Research Laboratory (NRL) unveiling a new battery, which they say is both safe and rechargeable for applications such as electric vehicles and ships.
"We keep having too many catastrophic news stories of lithium-ion batteries smoking, catching fire, exploding," says Debra Rolison, head of NRL's advanced electrochemical materials section and co-author of the recently published paper. "There've been military platforms that have suffered severe damage because of lithium-ion battery fires."
Once example of such damage came in 2008, when an explosion and fire caused by a lithium-ion battery damaged the Advanced SEAL Delivery Vehicle 1 at its base in Pearl Harbor.
While generally safe when manufactured properly, lithium-ion batteries host an organic liquid which is flammable if the battery or device gets too hot.