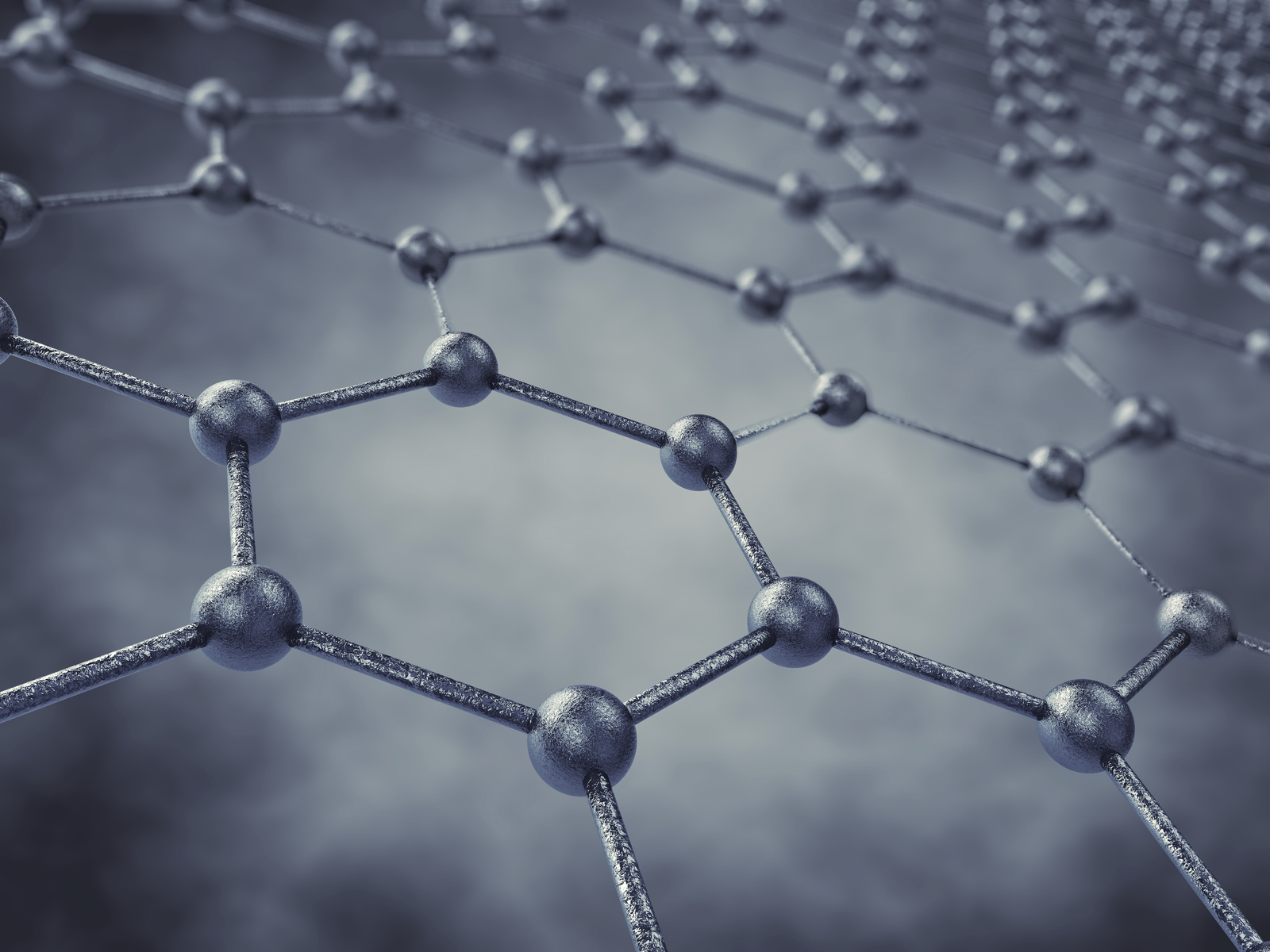 Scientists have learned how to tame the unruly electrons in graphene.
Graphene is a nano-thin layer of the carbon-based graphite in pencils. It is far stronger than steel and a great conductor. But when electrons move through it, they do so in straight lines and their high velocity does not change. "If they hit a barrier, they can't turn back, so they have to go through it," says Eva Y. Andrei, professor in the Rutgers University-New Brunswick department of physics and astronomy and the study's senior author.
"People have been looking at how to control or tame these electrons."
Graphene is a better conductor than copper and is very promising for electronic devices.
The new research "shows we can electrically control the electrons in graphene," says Andrei. "In the past, we couldn't do it. This is the reason people thought that one could not make devices like transistors that require switching with graphene, because their electrons run wild."