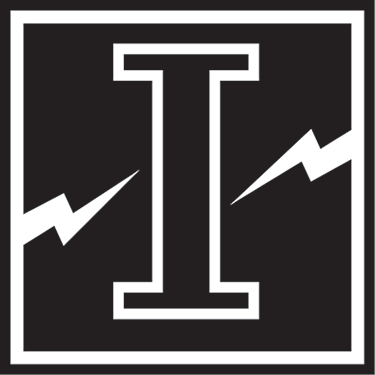 Endowed by the Dow Chemical Company Foundation to recognize significant advances in industrial electrochemistry, the IEEE Division New Electrochemical Technology (NET) Award is the only award within the ECS Honors & Awards Program presented to an organization. The purpose of the award is to promote high quality applied electrochemical research and development and is intended to highlight novel electrochemical technology which has been practiced at a commercial scale.
Apply today!
Deadline: June 15, 2016
IEEE NET Award consists of a commemorative plaque (for up to 6 key contributors). The Award will be presented at the annual IEEE Division business luncheon and the winners will be asked to present a paper on the technology development during a Division-sponsored symposium. Recipients may receive travel assistance in order to attend the designated meeting. Organizations are encouraged to self-nominate and re-application is allowed.