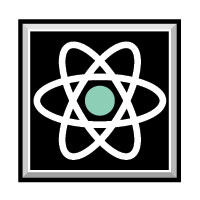 New Deadline: September 23, 2020
The nomination deadline for the ECS Energy & Technology Division Awards has been extended to September 23, 2020. Take advantage of this extension to submit your nominations today!
The Energy Technology Division Graduate Student Award sponsored by Bio-Logic was established in 2012 to recognize and reward promising young engineers and scientists in fields pertaining to this division.
In 1992, the Energy Technology Division Research Award was created to encourage excellence in energy related research and publication in JES.
The Energy Technology Division Supramaniam Srinivasan Young Investigator Award was launched in 2011 to recognize and reward an outstanding young researcher in the field of energy technology.
These awards are recognized at the 239th ECS Meeting in May 2021 in Chicago, Illinois. Recipients are invited to present the corresponding award talks at that meeting.
Explore the full award details on the ECS website prior to completing the electronic application.