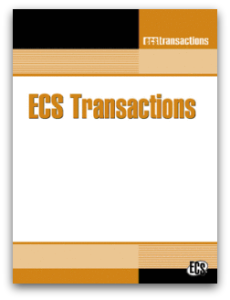 A new issue of ECS Transactions has just been published. Get Volume 68, Issues 1 of ECST Glasgow here. The ECS Conference on Electrochemical Energy Conversion & Storage with SOFC-XIV will be held in Glasgow, Scotland, on July 26-31, 2015.
Additional issues of ECST from this conference will be published in the coming weeks.
Learn more about our conference in Glasgow and find out more about ECST.