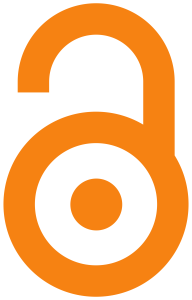 "Comprehensive scientific assessments of our current and potential future climates clearly indicate that climate change is real, largely attributable to emissions from human activities, and potentially a very serious problem." This is pulled from a public policy statement originally written in 2004 by the American Chemical Society.
Eighteen scientific societies signed on to a similar American Association for the Advancement of Science statement affirming the consensus scientific view on climate change in 2009. According to the California Governor's Office of Planning and Research, at least 200 worldwide scientific organizations now formally hold the position that climate change has been caused by human action.
The International Panel on Climate Change (IPCC) was set up in 1988 to assess global warming and its impacts. Recently, the panel released a major report, capping its latest assessment, a mega-review of 30,000 climate change studies that establishes with 95-percent certainty that nearly all warming seen since the 1950s is due to human activity. More than 700 of the world's top climate scientists and 1,729 expert reviewers from more than 70 countries participated in the report process.