Call for Papers
ECS Journal of Solid State Science and Technology
Focus Issue on 4D Materials and Systems + Soft Robotics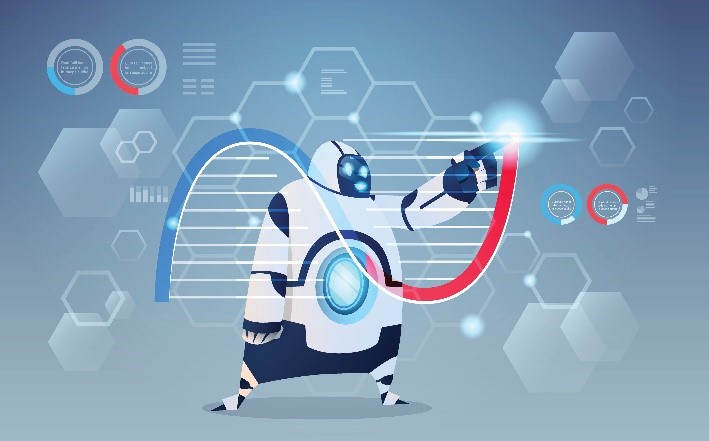 The ECS Journal of Solid State Science and Technology is publishing a focus issue in connection with the 4DMS+SoRo: 4D Materials & Systems + Soft Robotics Symposium taking place during PRiME 2020.
This focus issue accepts submissions on all aspects of additive manufacturing (3D and 4D printing)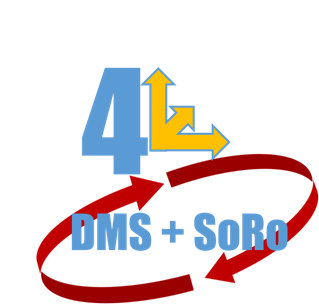 of solid state materials and systems with a focus on soft robotics. Topics of interest include, but are not limited to, innovative technologies and materials, materials processing, energy storage, batteries, energy harvesting, power transmission, electronic displays, artificial intelligence, sensors and actuators for soft robotics, etc.
Focus issue submissions are open to all authors including authors presenting during PRiME 2020.
Contributors to this focus issue from PRiME 2020 are also encouraged to submit a paper to ECS Transactions as a precursor to the journal submission. Submissions are due no later than August 7, 2020.
Accepting Submissions: November 5, 2020 | Submission Deadline: February 3, 2021
(At the time of submission, indicate that the paper is intended for the 4D Materials and Systems + Soft Robotics focus issue.)
---
Guest Editors
Hidetmisu Furukawa, Yamagata University, Japan | furukawa@yz.yamagata-u.ac.jp
Koh Hosoda, Osaka University, Japan | hosoda@sys.es.osaka-u.ac.jp
Sheng-Joue Young, National Formosa University, Taiwan | shengjoueyoung@gmail.com
Zhenhuan Zhao, Xidian University, China | zhzhao@xidian.edu.cn
Tsukasa Yoshida, Yamagata University Japan | yoshidat@yz.yamagata-u.ac.jp
Yoon Hwa, Arizona State University, Berkeley, US | yoon.hwa@asu.edu
Sathish K. Sukumaran, Yamagata University, Japan | sathish@yz.yamagata-u.ac.jp
Masahiro Shimizu, Osaka University, Japan | shimizu@sys.es.osaka-u.ac.jp
Jessica E. Koehne, NASA AMES, US | jessica.e.koehne@nasa.gov
Associate Editors
Michael Adachi, Simon Fraser University, Canada | mmadachi@sfu.ca
Netz Arroyo, Johns Hopkins University School of Medicine, US | netzarroyo@jhmi.edu
Technical Editor
Ajit Khosla, Yamagata University, Japan | khosla@yz.yamagata-u.ac.jp
Editor-in-Chief
Krishnan Rajeshwar, The University of Texas at Arlington, US | rajeshwar@uta.edu
---
NEW FOR 2020: If selected at submission, accepted papers are published online in the ECS Digital Library within 24 hours of scheduling for publication. The version of record is published online within approximately 10 days of final acceptance.
All papers published in this focus issue are OPEN ACCESS at NO COST to the authors. Articles are published in a standard issue of the journal as they are accepted. The focus issue is curated online with the final article published by July 2021.