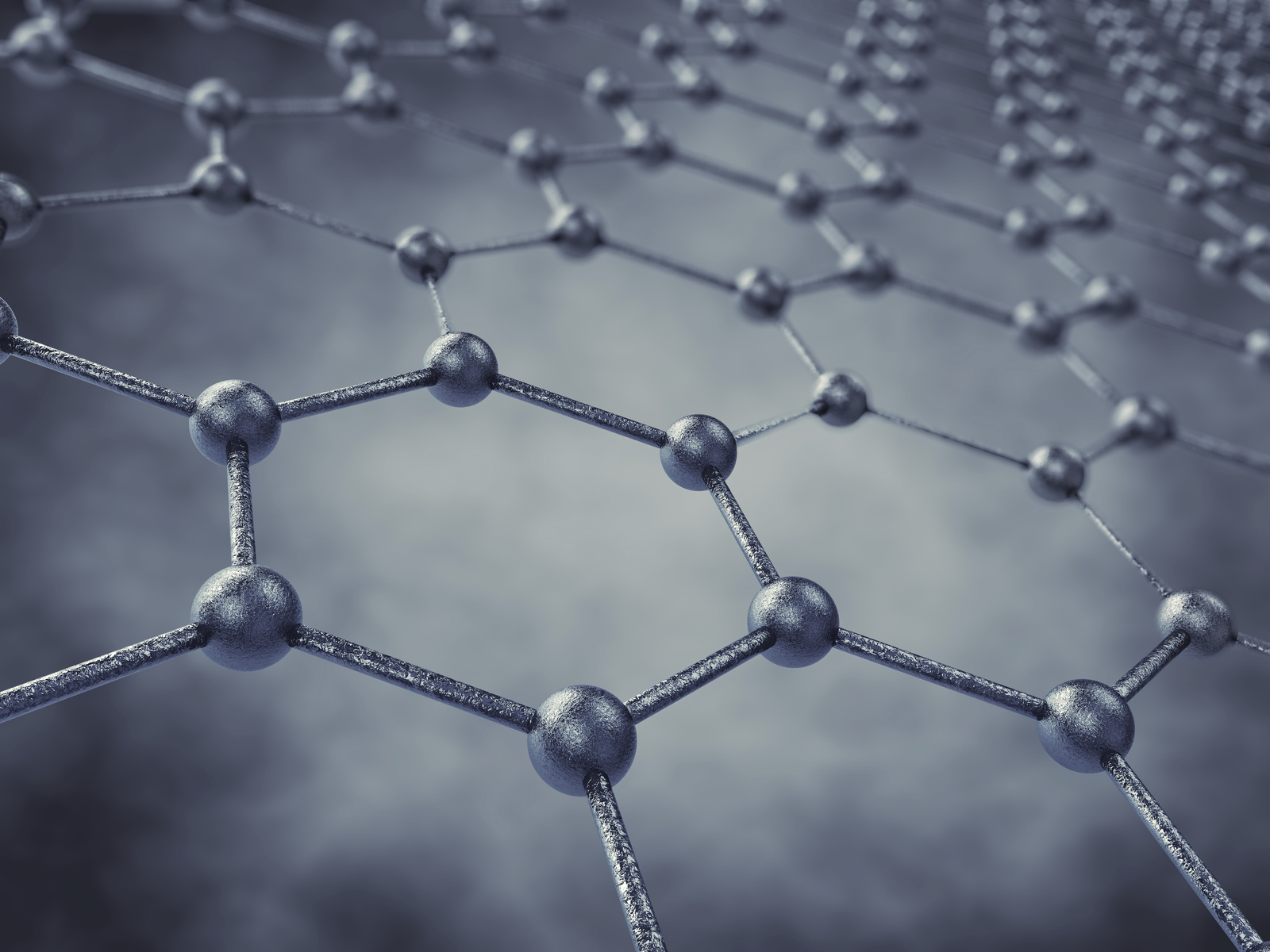 Over the past few years, researchers have been exploring graphene's amazing properties and vast potential applications. Now, a team from Iowa State University is looking to take those properties enabled by graphene and applied them to sensors and other technologies.
Many scientists have had a hard time moving graphene from the lab to the marketplace, but the research team from Iowa State University saw potential in using inkjet printers to create multi-layer graphene circuits and electrodes for the production of flexible, wearable electronics.
"Could we make graphene at scales large enough for glucose sensors?" ECS member and Iowa State University postdoctoral researcher, Suprem Das, wanted to know.
(MORE: Read more of Das' work in the ECS Digital Library.)
The problem with the printing process is that the graphene would then have to be treated to improve its electrical conductivity, which could degrade the flexibility. Instead of using high temperatures and chemical to do this treatment, Das and other members of the team opted to use lasers.
This from Iowa State University:
They found treating inkjet-printed, multi-layer graphene electric circuits and electrodes with a pulsed-laser process improves electrical conductivity without damaging paper, polymers or other fragile printing surfaces.
"This creates a way to commercialize and scale-up the manufacturing of graphene," says Jonathan Claussen, co-author of the study.
Potential applications of the sensor the group developed from this breakthrough include biological uses, energy storage systems, electrical conducting components, and even paper-based electronics.
"This work paves the way for not only paper-based electronics with graphene circuits," the researchers wrote in their paper, "it enables the creation of low-cost and disposable graphene-based electrochemical electrodes for myriad applications including sensors, biosensors, fuel cells and (medical) devices."