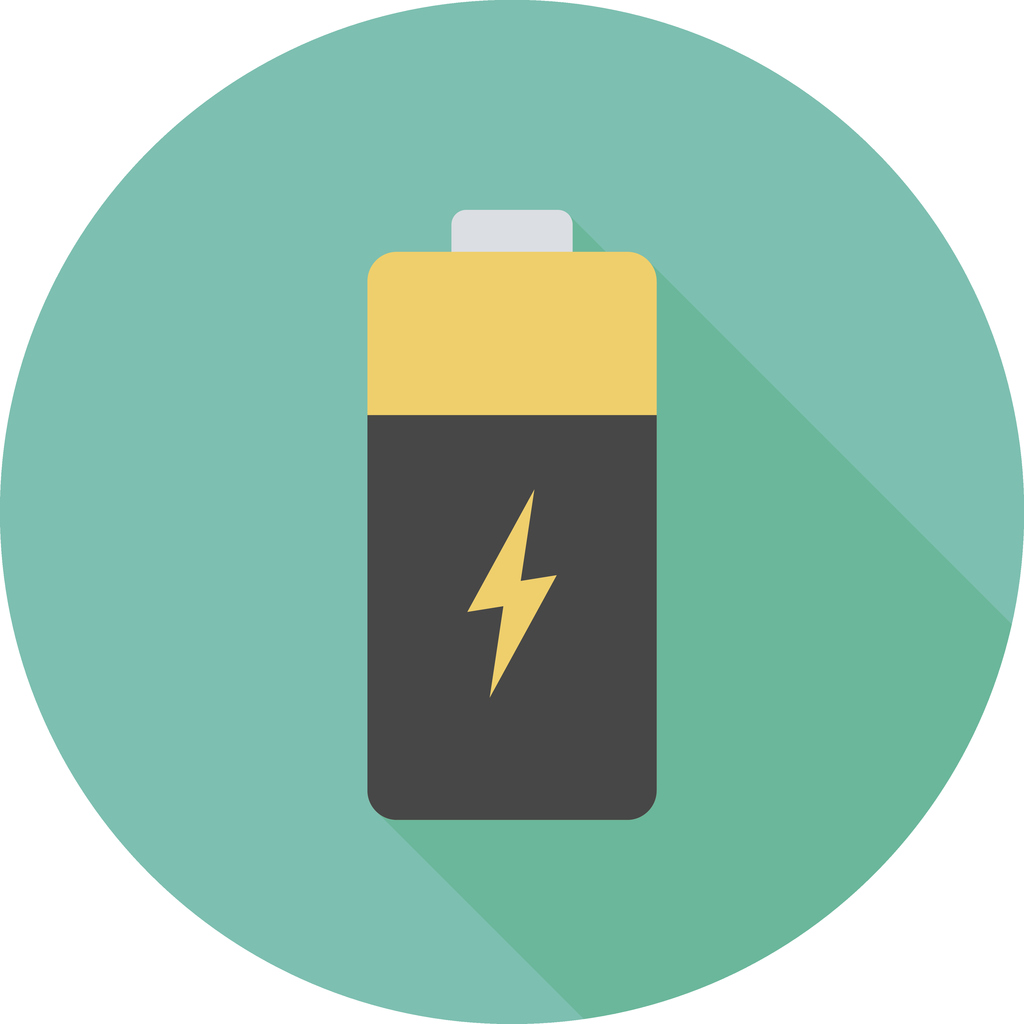 In an effort to increase security on airplanes, the U.S. government is considering expanding a ban on lithium-ion based devices from cabins of commercial flights, opting instead for passengers to transport laptops and other electronic devices in their checked luggage in the cargo department. However, statistics from the Federal Aviation Administration suggest that storing those devices in the cargo area could increase the risk of fires.
The FAA reports that batteries were responsible for nine airline fires in 2014. The number grew to 16 in 2015 and further to 31 in 2016. Most fires were able to be extinguished by passengers.
According to Homeland Security Secretary John Kelly, the U.S. government is considering expanding the ban to 71 additional airports.
(READ: "What's Next for Batteries?" with Robert Kostecki.)
Mainstream concern regarding lithium-ion battery safety became widespread in 2016 when videos of hoverboards exploding began to emerge. Since then, news reports of smartphone and laptop batteries have emerged.