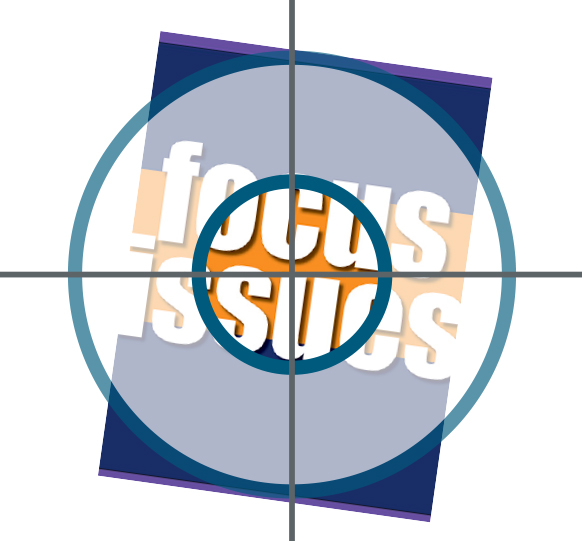 This focus issue of the Journal of The Electrochemical Society (JES) is devoted to proton exchange membrane fuel cell (PEMFC) durability. Commercialization of light duty fuel cell vehicles (FCVs) was initiated in December 2014 and now three automakers offer FCVs. Commercial viability was enabled by R&D efforts that reduced the cost and extended the lifetime of FCV PEMFC systems by a projected >60% and 4x, respectively, over the past decade.
However, market share for FCVs has been limited thus far, primarily due to an insufficient hydrogen fueling infrastructure, but also to the still considerable cost of fuel cell systems able to reach the 8,000 h target lifetime. For example, it is recognized that a decrease in platinum loading negatively impacts durability. It is projected that a 5% world market share for FCVs will be reached in 2033. With substantial market share many years away and the considerable cost of current FCVs, research into the durability of materials for fuel cell systems that can concurrently lower the system cost will play a significant role in technology developments for many years to come. This focus issue of the JES will collect the most recent research papers and reviews of technical issues related to the durability of PEMFCs.
The deadline for submissions is December 3, 2017. Submit today!