By: Naga Srujana Goteti, Rochester Institute of Technology; Eric Hittinger, Rochester Institute of Technology, and Eric Williams, Rochester Institute of Technology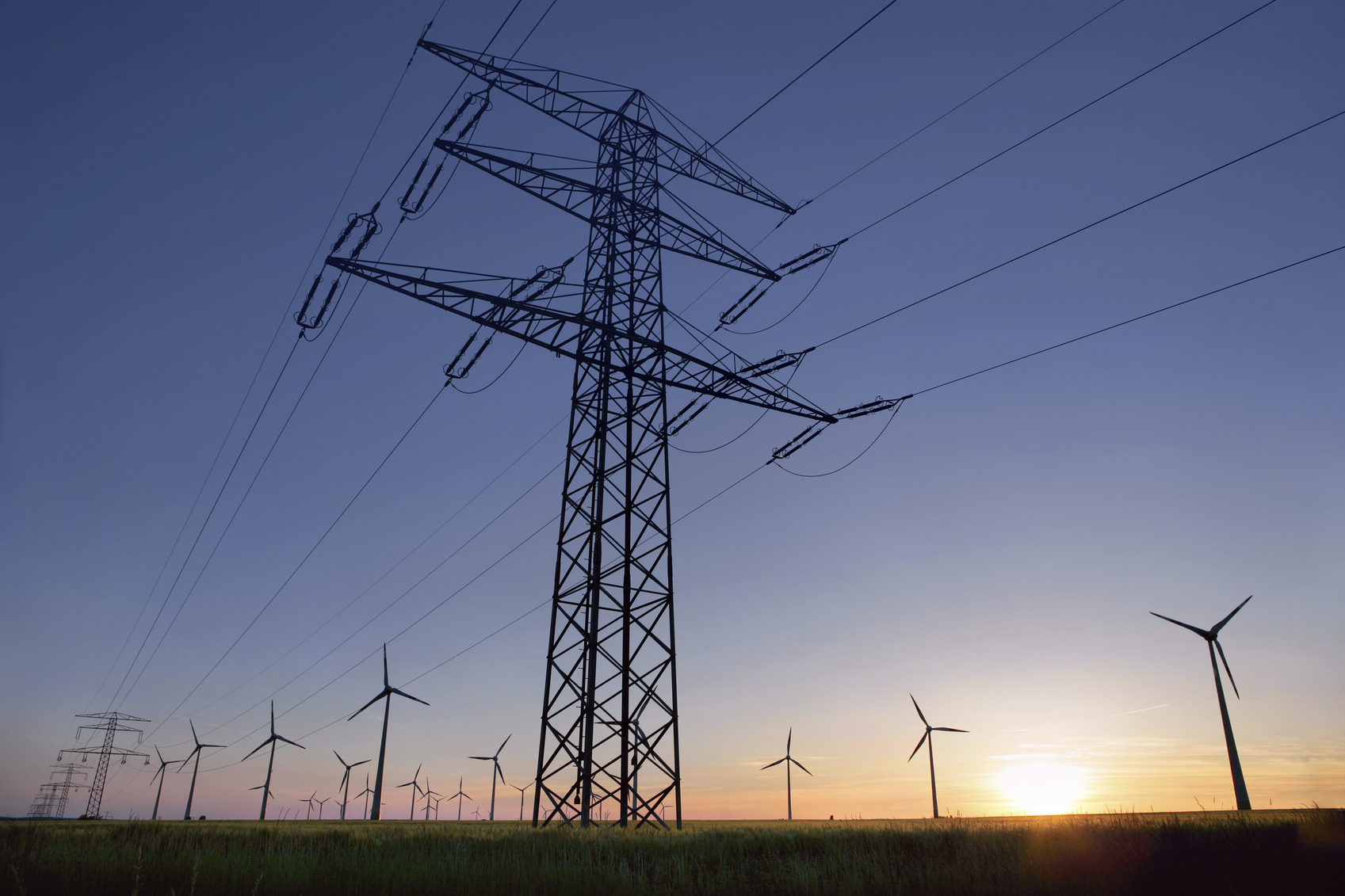 Carbon-free energy: Is the answer blowing in the wind? Perhaps, but the wind doesn't always blow, nor does the sun always shine. The energy generated by wind and solar power is intermittent, meaning that the generated electricity goes up and down according to the weather.
But the output from the electricity grid must be controllable to match the second-by-second changing demand from consumers. So the intermittency of wind and solar power is an operational challenge for the electricity system.
Energy storage is a widely acknowledged solution to the problem of intermittent renewables. The idea is that storage charges up when the wind is blowing, or the sun is shining, then discharges later when the energy is needed. Storage for the grid can be a chemical battery like those we use in electronic devices, but it can also take the form of pumping water up a hill to a reservoir and generating electricity when letting it flow back down, or storing and discharging compressed air in an underground cavern.